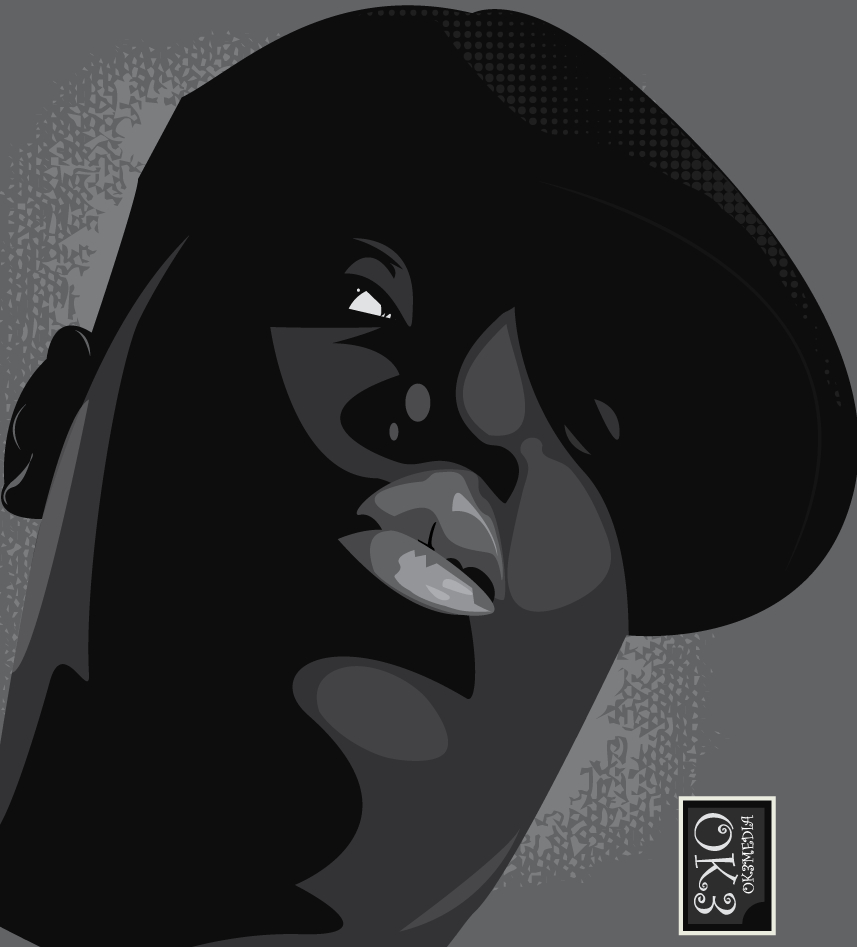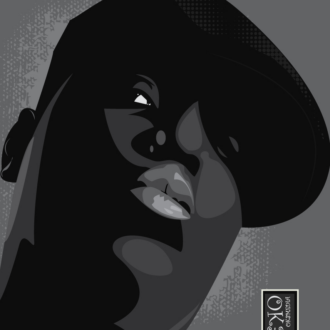 Christopher George Latore Wallace (May 21, 1972 – March 9, 1997), popularly known as Biggie Smalls (after a fictional gangster in the 1975 film Let's Do It Again), Frank White (based on a fictional drug baron from the 1990 film King of New York), and by his primary stage name The Notorious B.I.G., was an American rapper.
Raised in the Brooklyn borough of New York City, Wallace grew up during the peak years of the 1980s crack epidemic and started dealing drugs at an early age. When Wallace released his debut album with the 1994 record Ready to Die, he was a central figure in the East Coast hip hop scene and increased New York's visibility at a time when West Coast artists were more common in the mainstream. The following year, Wallace led his childhood friends to chart success through his protégé group, Junior M.A.F.I.A.. While recording his second album, Wallace was heavily involved in the East Coast-West Coast hip hop feud, dominating the scene at the time.
On March 9, 1997, Wallace was killed by an unknown assailant in a drive-by shooting in Los Angeles. His double-disc set Life After Death, released fifteen days later, hit #1 on the U.S. album charts and was certified Diamond in 2000. Wallace was noted for his "loose, easy flow", dark semi-autobiographical lyrics and storytelling abilities. Since his death, a further two albums have been released. MTV ranked him at #3 on their list of The Greatest MCs of All Time.